This is Zuldi.
Oracle/Micros 3700 remade with modern technologies.
Run your POS on iPads & Android Tablets.
Run your business on the Cloud.
Keep your existing infrastructure.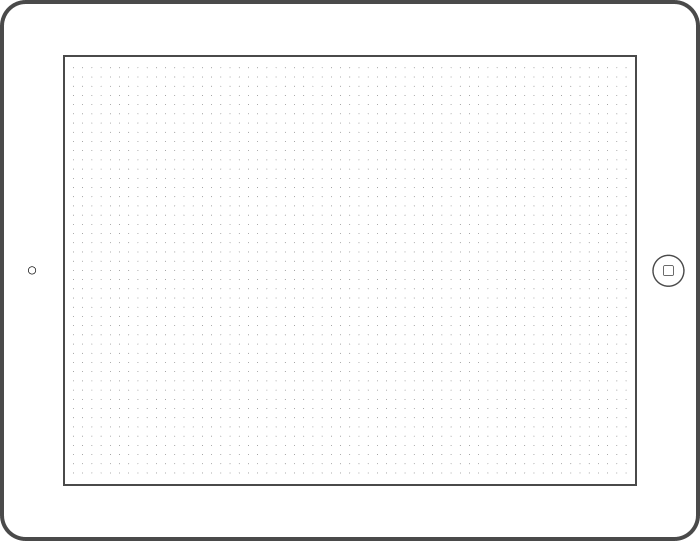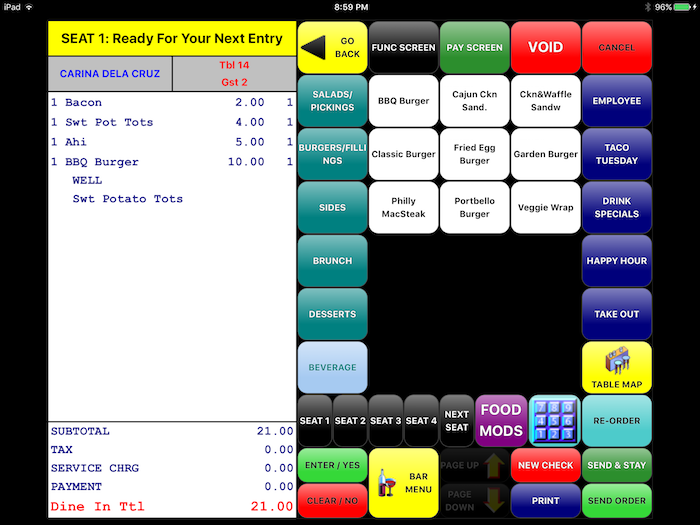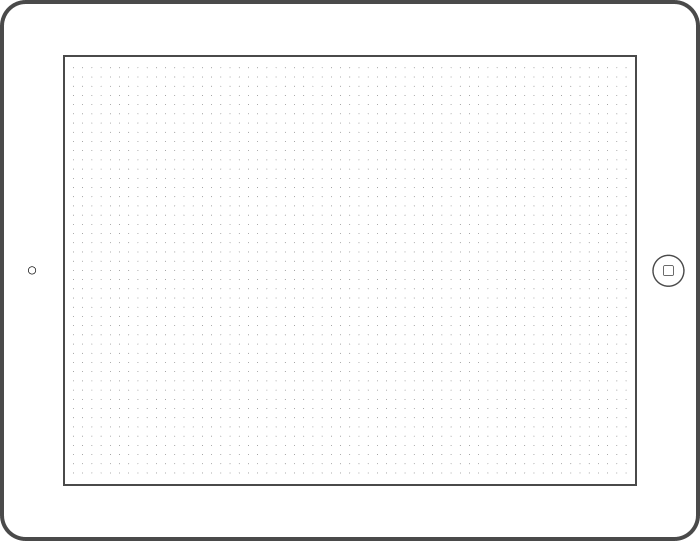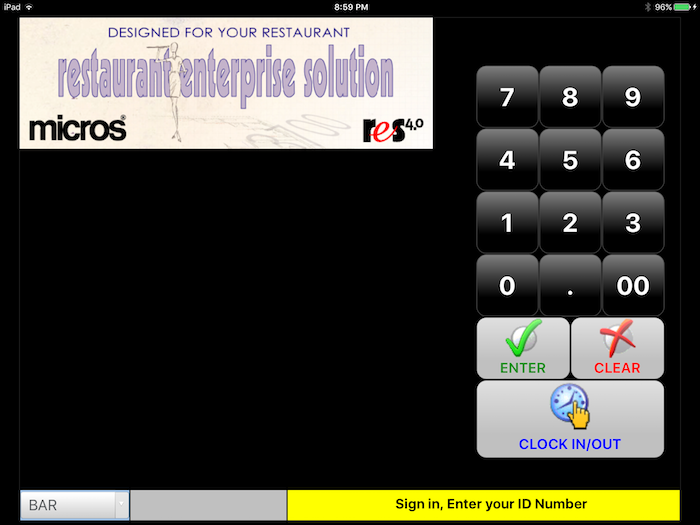 mPOS (Mobile Point-of-Sale).
Zuldi mPOS enables you to have unlimited mobile terminals replicating 100% of your existing POS functionality.
We enable custom integrations.
For the first time, your POS is extensible.
Autosequences & Reports.
Run your existing Autosequences & Reports from the Cloud. Anywhere. Anytime.
Schedule your Reports to be automatically sent to your email.